About Us
A full service digital marketing agency
Our team develop effective marketing strategies for forward thinking companies. We have a proven track record in increasing sales of our clients and customers.
We pursue relationships based on transparency, persistence, mutual trust, and integrity with our employees, customers and other business partners.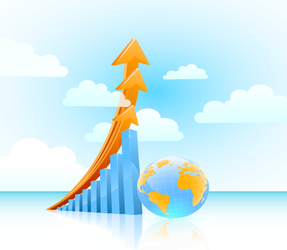 We are a full service agency that deliver compelling digital marketing solution. Our  solutions and experience helps to deliver great results across several areas; search engine optimization, social media marketing, email marketing and digital marketing. This mix has helped huge numbers of our customers to collaborate and draw in with their clients the new better way.
Our group of experts reliably convey exceptional results for our customers. As full service digital marketing agency we consolidate inventive thoughts with immeasurable involvement in search technologies to convey measurable results for our customers. We will help you to manufacture a reasonable, significant association with your customers by captivating them with your brand utilizing social networking.
O U R    V I S I O N
The most respected internet marketing agency that change the way businesses speak,listen and share online.
---
Testimonials
We are proud of what we do. In fact, we see a client relationship VERY differently to most agencies. Our client relationships do not start at 9am and end at 6pm – they stay with us.

---
In just a few months of working with this agency my company has seen dramatic improvements to our Google rankings and overall site traffic. The service we've received from their team has consistently been above and beyond our expectations. – Jason

---
This amazing team provides a constant flow of new leads, and gives us all the tools to convert those leads to customers. – Adam

---
I have only been working with this agency for a few months but I would recommend them without hesitation. Their client support has been outstanding and they have exceeded all of my expectations. - Jackson