Content Marketing Strategy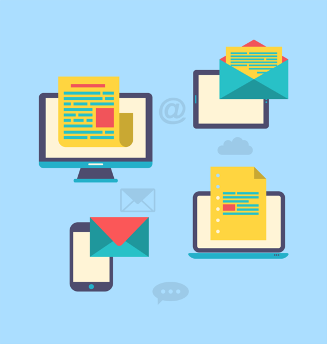 Content Marketing Strategy
We tailor a bespoke content marketing strategy for each of our clients. Our experienced copywriters know exactly how to make words sell.
Content Writing engages groups, rouses engagement and expands rankings by means of creation and sharing of high quality, problem-solving relevant information, aiming to fulfill business goals. It helps influence customer's behavior, with the end objective of boosting sales and expanding the level of interaction between the brand and client.
Content Marketing is a successful approach to empower conversions and its fundamental target is to construct a  content strategy which addresses the issues/needs of your targeted audience. It helps you to emerge from the competition and gives an extraordinary asset to your clients and is exceedingly shareable. Content Marketing is intended to enhance your brand profile and online reputation.
---
Our full-service team and can integrate the content into the complex strategy to increase your site's visibility and increase conversions.